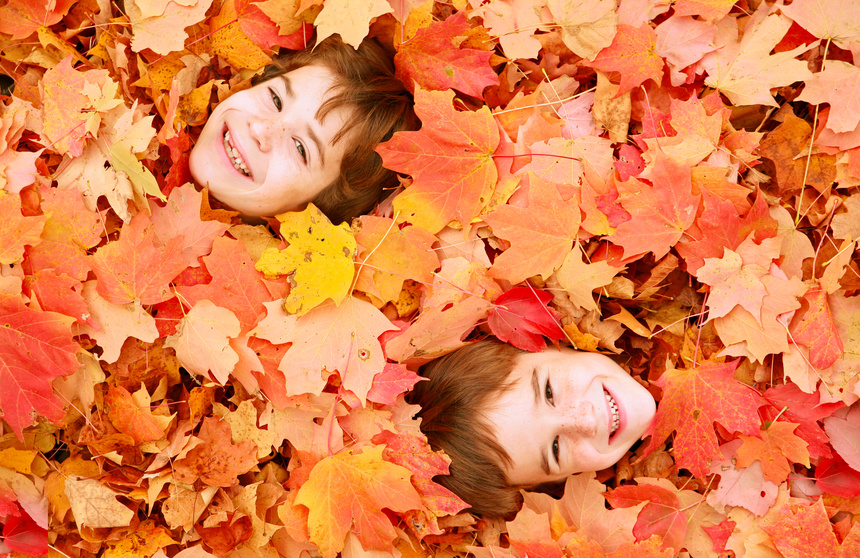 We care about your children's teeth. We know that it's hard to keep their teeth and bellys healthy during the Halloween season, with all of the candy that they get.
To help you and youre children, we will "buy" youre children's candy from them and give them money instead. The candy will be forwarded to our troops as a small token of thanks for all that they do for us.
Please call us at 718-335-3368 to make arrangemets for you children's excess candy to be "bought back" from them.