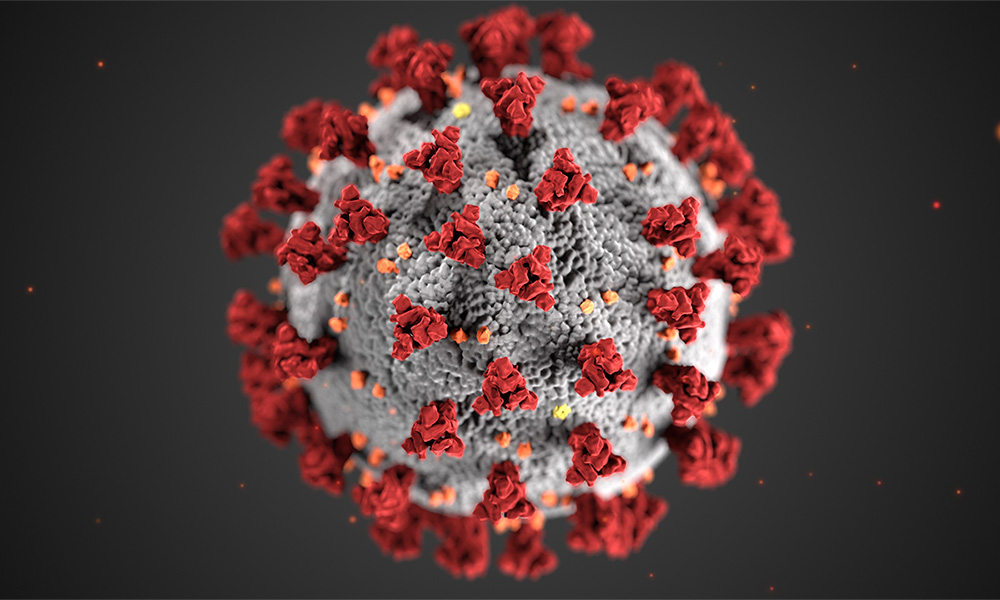 At Gentle Family Dental , we care greatly about the well being of our patients and staff.
Eventhough the pandemic is still with us, and the risks still exist, our patienst can rest assured that our office is taking extraordinary measures to protect the health and wellbeing of our staff, patients and their families including :

-Screening our patients and staff for the pandemic at every encounter.

-Using HEPA Air Purifiers with UVC to filter out and eliminate viruses.

-Extended air circulation, by extended use of our HVAC and Air Exhaust Systems.

-The use of additional High Volume Evacuation equipment to control droplets.

We have also invested in extensive Pandemic Personal Protective Equipment including KN95 Masks, Face shields, Barrier gowns etc.