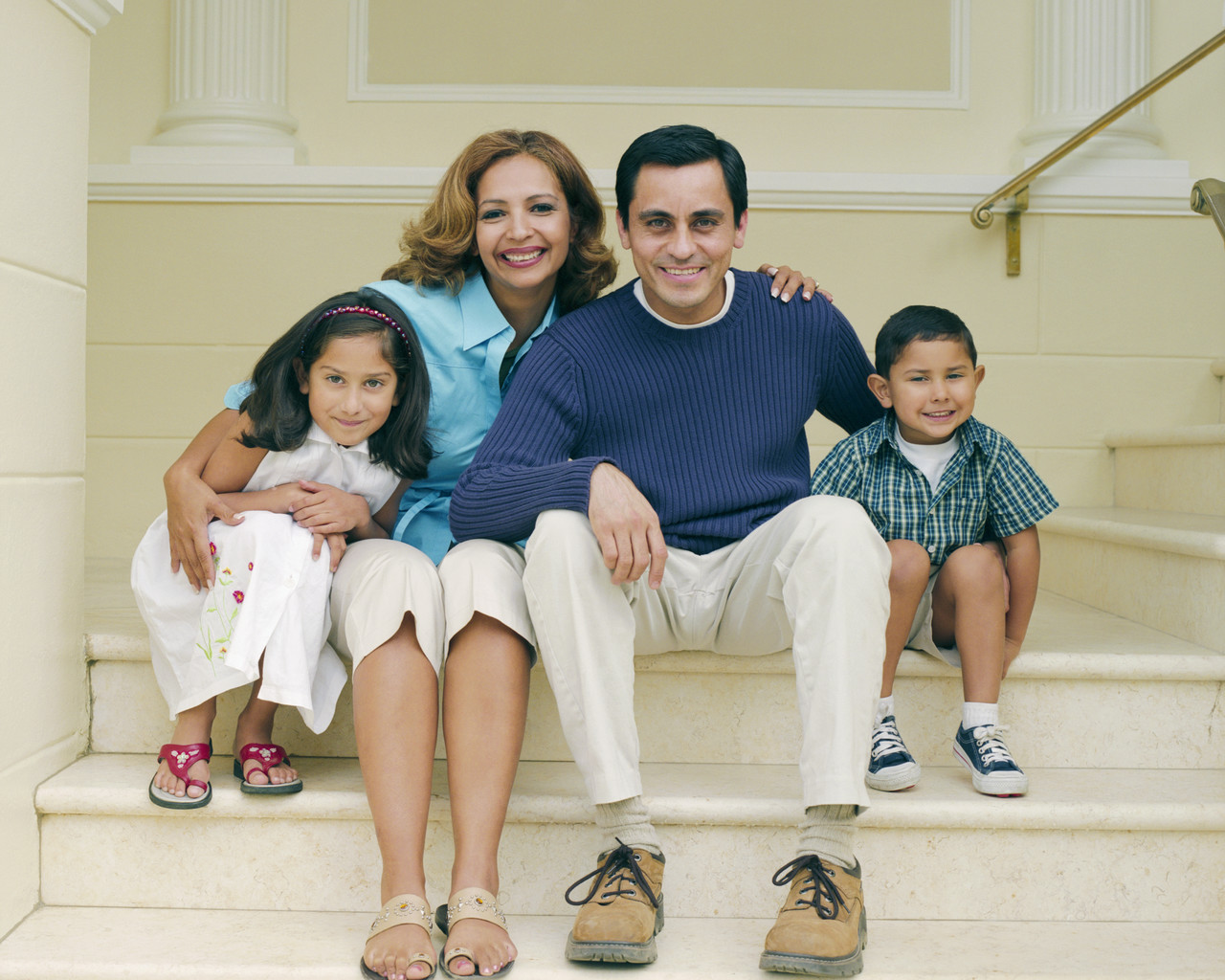 Patient Appreciation
FREE and DISCOUNT Offers
We apreciate our patient's loyalty to our doctor and office. In order to show our apreciation to them we are happy to offer the following discounts and free offers to them for a limited time.
Complimentory Oral Hygiene Kit given to every new and recall patient including a free premium tooth brush. Kids recieve an additional prize as well.
New patient special: An oral Exam, X-Rays as needed, Oral Cancer screening and Polishing- all for only $65.00 !! - This represents

a savings of $110.00 !!

For private patients only. Must print out page and present as a coupon to get the discount.

FREE!!

Limited/Problem Focused Exam , Oral Cancer Screening,and 2 IO xrays.

For Private patients only. Must print out page and present as a coupon to get the discount.
Jamaica NY 11432
(718)335-3368/335-DENTIST
Quality dental care at affordable prices located in Jamaica Queens also serves Queens. Jackson Heights, Hollis, Jamaica Estates , Rego Park, Forest Hills, Woodside. We are readily accesable by subway.Dr.Kashani at Family Dental treats patients in the greater New York City Metropolitan area including Queens, Long Island, Nassau,Elmhurst, Jackson Heights, Rego Park, Corona, Forest Hills and Flushing. We also assist patients in the following zip codes: 111432,11433,11431,11374,11375,11372,11371and 11360. We can give you a new smile using partial or complete dentures, crowns and bridges, veneers, oral slepp apnea appliances, tooth bleaching and tooth whitening. Our dentist also treats patients who have a chipped tooth, cracked tooth and treat gum diseases & gum bleeding. We are also an emergency dentist!